We take pride in our wide selection of quality products. We sell religious and spiritual books, fiction, non-fiction, history, psychology, children's and young adult books, cards, music, and gifts.
Don't forget to stop back each week to see our new picks!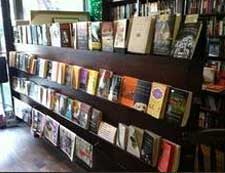 Current Best-Sellers
Pick of the week:
Astrophysics For People In A Hurry  by Neil deGrasse Tyson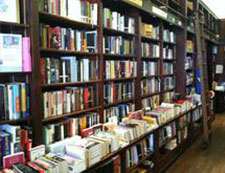 Fiction
Pick of The Week:
Burmese Days  by George Orwell

Children's and Young Adult
Picks of the week:
The Magical Tale Of Birthday Dust by Patricia Cardello
The Harry Moon and Honey Moon books by Mark Andrew Poe, Regina Jennings and Suzanne Brooks Kuhn
The Curious George books by H.A. Rey and Margaret Rey
The Land of Oz books by L. Frank Baum
The Swallows and Amazon books by Arthur Ransome
The Mortal Instrument series by Cassandra Clare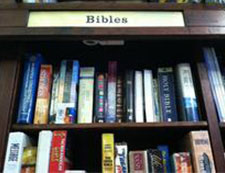 Religious Texts
Pick of The Week:
Ten Times Chai: 180 Orthodox Synagogues of New York City                         by Michael Weinstein                                                                                                                                             

Non-Fiction
Pick of the week:
The Spoils Of War by Bruce Bueno De Mesquita and Alastair Smith
:Poetry
The Office Minstrel: Poems, New York & Paris 1970's to 2010
by Rachelle Bijou
Lines From A Canvas by Jacob Miller
Best Remembered Poems Edited by Martin Gardner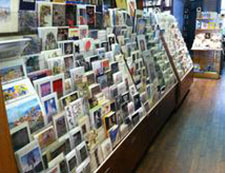 Cards, Music, and Gifts
Pick of the Week:   Pazzle Play Coaster puzzles, Dexter Gordon: 12 Classic Albums 1947-1962 6 CD set, Sonny Rollins: The Prestige Years 5 CD set, Roland Kirk Complete Recordings 1956-1962 4 CD set, Allport Humorous Impressionistic and Modern Art Birthday Cards and all Vigo Cards.